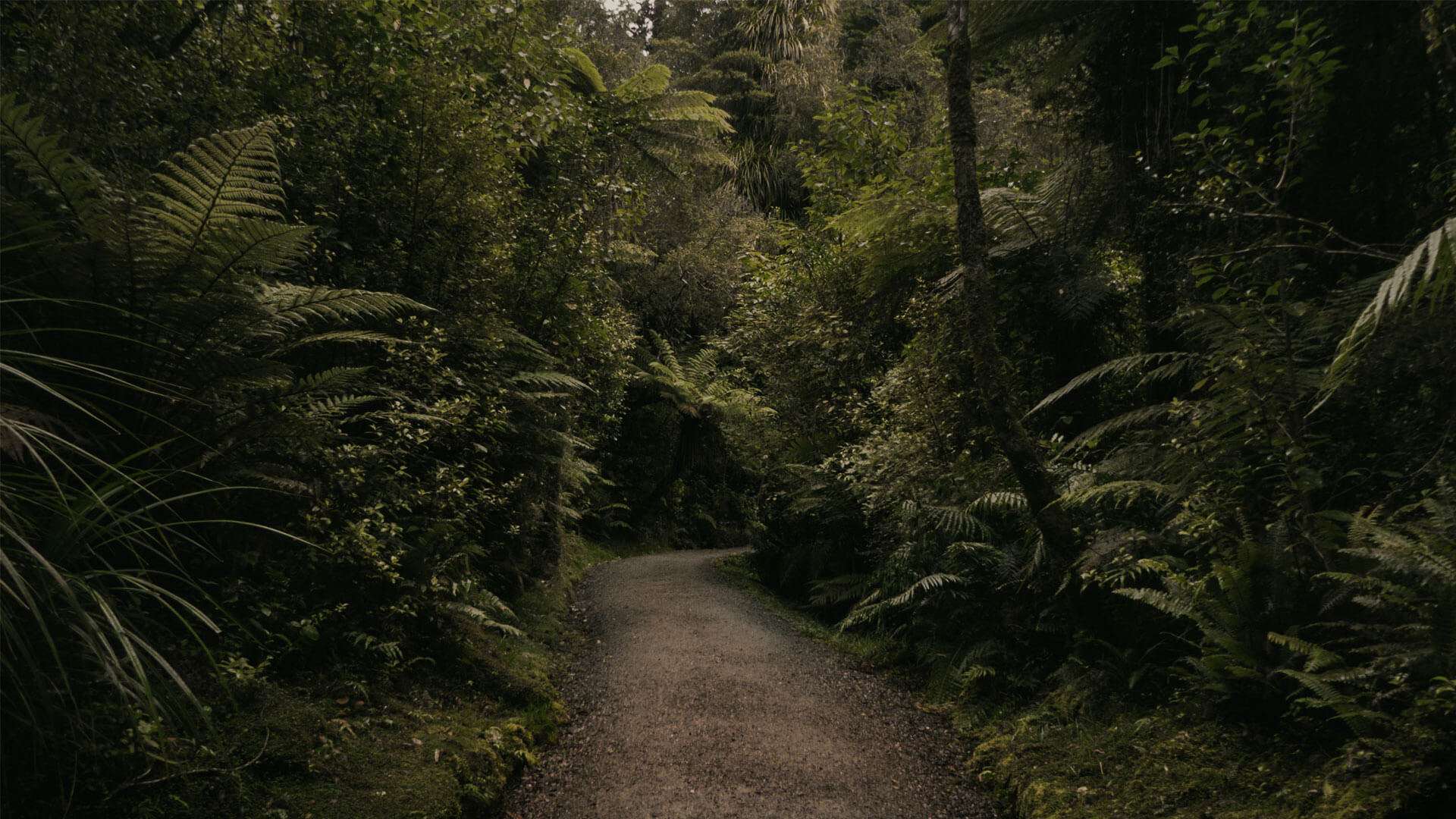 Rediscovering Aotearoa
a decolonisation series.
Rediscovering Aotearoa
An 8-part bilingual short documentary, podcast and article series, made with the support of NZ on Air. The series travels Aotearoa meeting young Kiwis as they discuss the impacts of colonisation today, modern race relations and how they are decolonising themselves.

Each episode looks at a different kaupapa from the lens of a young person who is Māori and a young person who is tauiwi, delving into the Māori and non-Māori world views around Taiao (Nature), Reo (Language), Takatāpui (LGBTQIA+), Mātauranga (Knowledge), Hauora (Health), Whānau (Family), Aroha (Love) and Manatika (Justice).