The Tairāwhiti region has been hit by severe flooding over the last 24 hours.
What you need to know
- A state of emergency has been declared in Tairāwhiti after rising river levels led to the evacuation of some residents on the East Coast overnight.
- State Highway 35 north of Tolaga Bay has closed due to flooding.
- Tairāwhiti Civil Defence have evacuated residents from several areas, including Mangatuna, Tokomaru Bay and Tologa Bay.
- A Red weather warning has been issued for Tairāwhiti, with more heavy rain expected on Wednesday afternoon and into Thursday.
- Emergency crews have been called out in Rotorua after heavy rain overnight.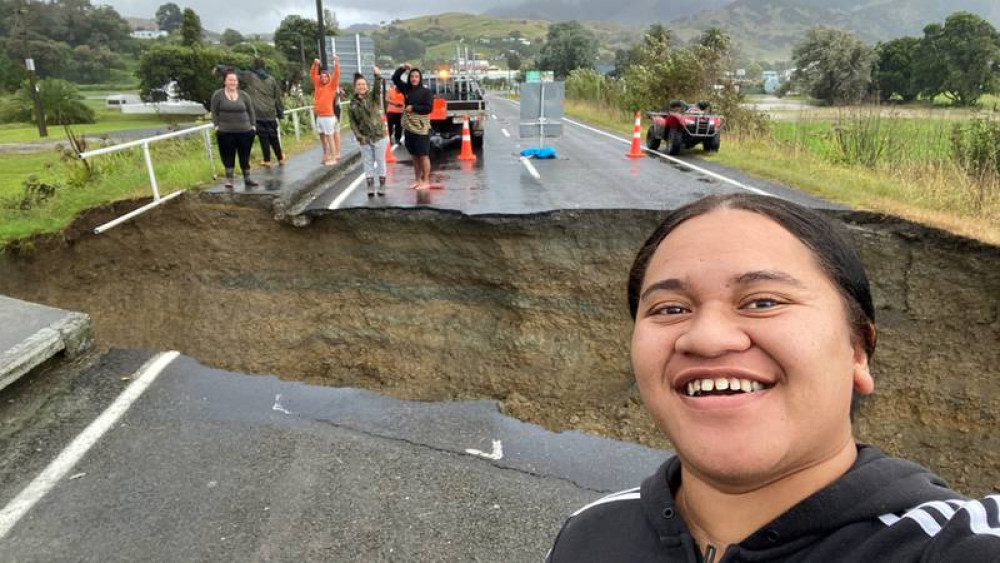 The Mangahauini Bridge at Tokomaru Bay. (Supplied: Sammy Moana)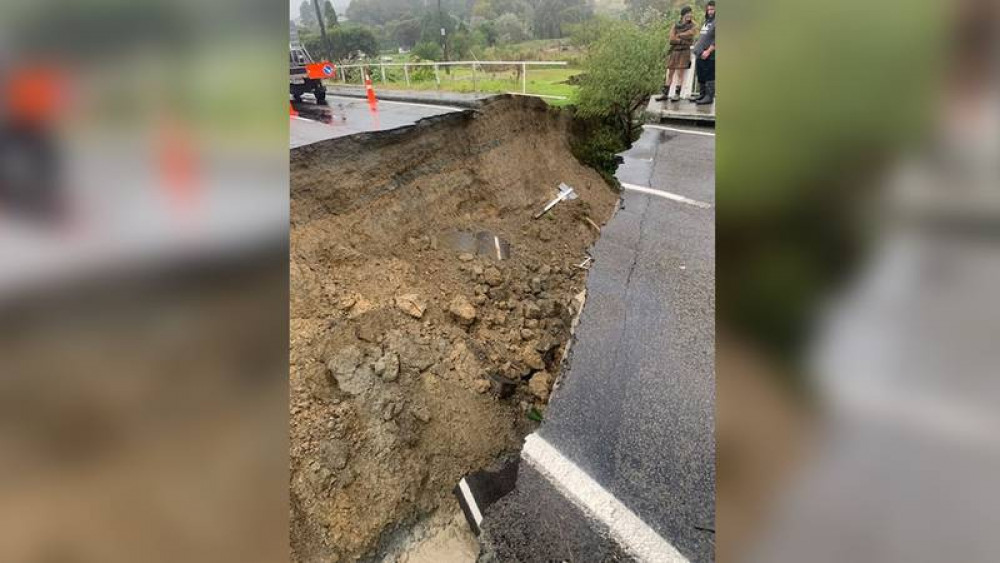 A washed out Tokomaru Bay bridge on State Highway 35. The gap is about six feet wide. (Source: NZ Police)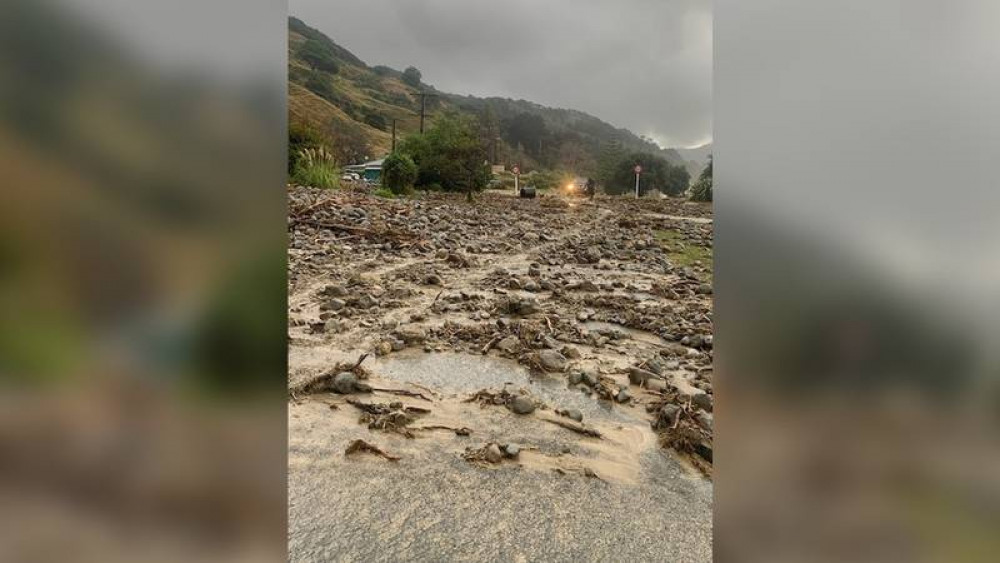 Debris on Beach Rd, Tokomaru Bay, north of Wereta St. (Source: NZ Police)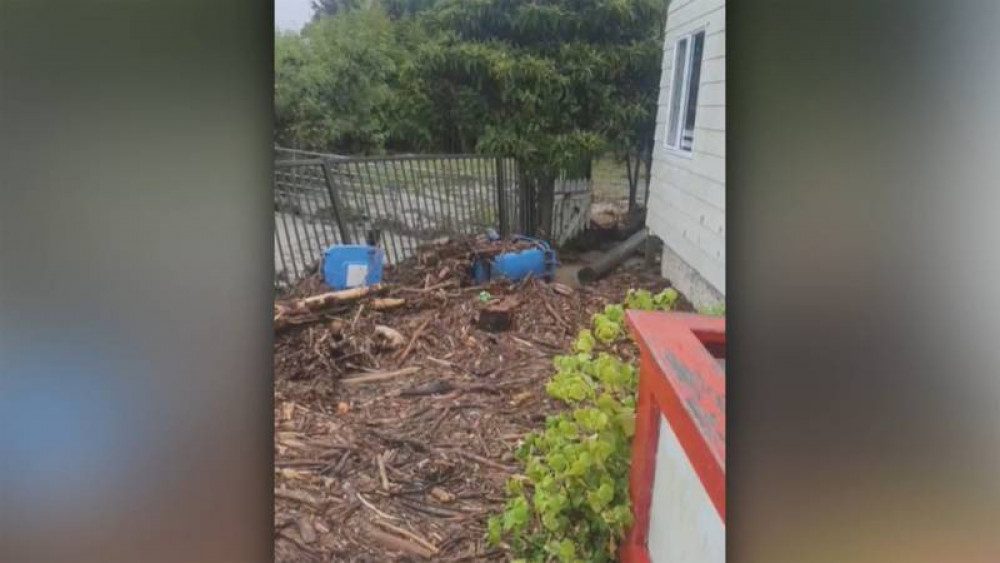 (Source: 1 News)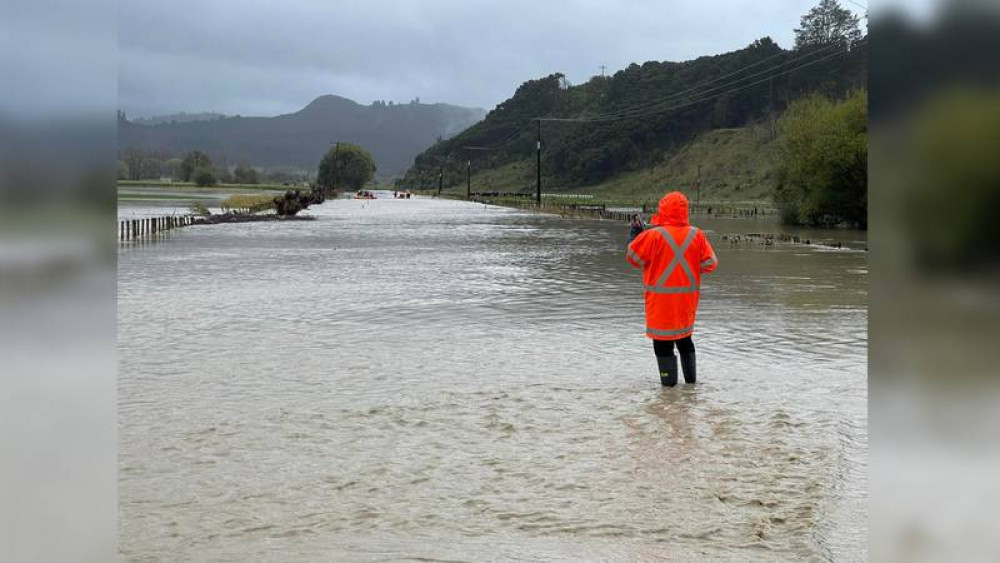 (Source: 1News)