Folk is a genre with a deep sense of place - music that breathes life to the nature and communities rooted within it. For Nadia Reid, that place was the beautiful shipping town of Port Chalmers, outside of Dunedin.
"As a creative person, having that sense of true connection to a place is so important," Nadia says. "It is a kind of grounding feeling, an intimate knowing of a place, that most people only get once."
It was in Port Chalmers that she wrote much of her first album, 2015's 'Listen to Formation, Look for the Signs' - an album for which Billboard credited Nadia as "saving folk music".
That success has catapulted her out of that place. Much of her second album, 2017's 'Perseverance', came from her time touring New Zealand. Now Nadia has become a darling of the international music scene, being lauded by The Guardian and Mojo and playing a spot on 'Later...with Jools Holland'.
Her latest album, released this month, comes from her time touring the world and is aptly named 'Out of My Province'.
"The title of the album came from a phrase from a Janet Frame interview in the 70's," Nadia says. "Most of these songs were written while touring my second record, and it matched up perfectly that these songs were written outside of New Zealand and the record was made outside my comfort zone."
But the video for 'Get The Devil Out', directed by Martin Sagadin with cinematography by Julian Vares, was filmed right back where it all started, on location in Port Chalmers.
The album explores the corners of the world, referencing Spain, Canada, Norway and more, but for Nadia it always comes back to her sense of place in New Zealand.
"As New Zealanders we have a very strong connection to the land. When I think of Port Chalmers and Dunedin, I always find it important to tell people where I come from when I am overseas."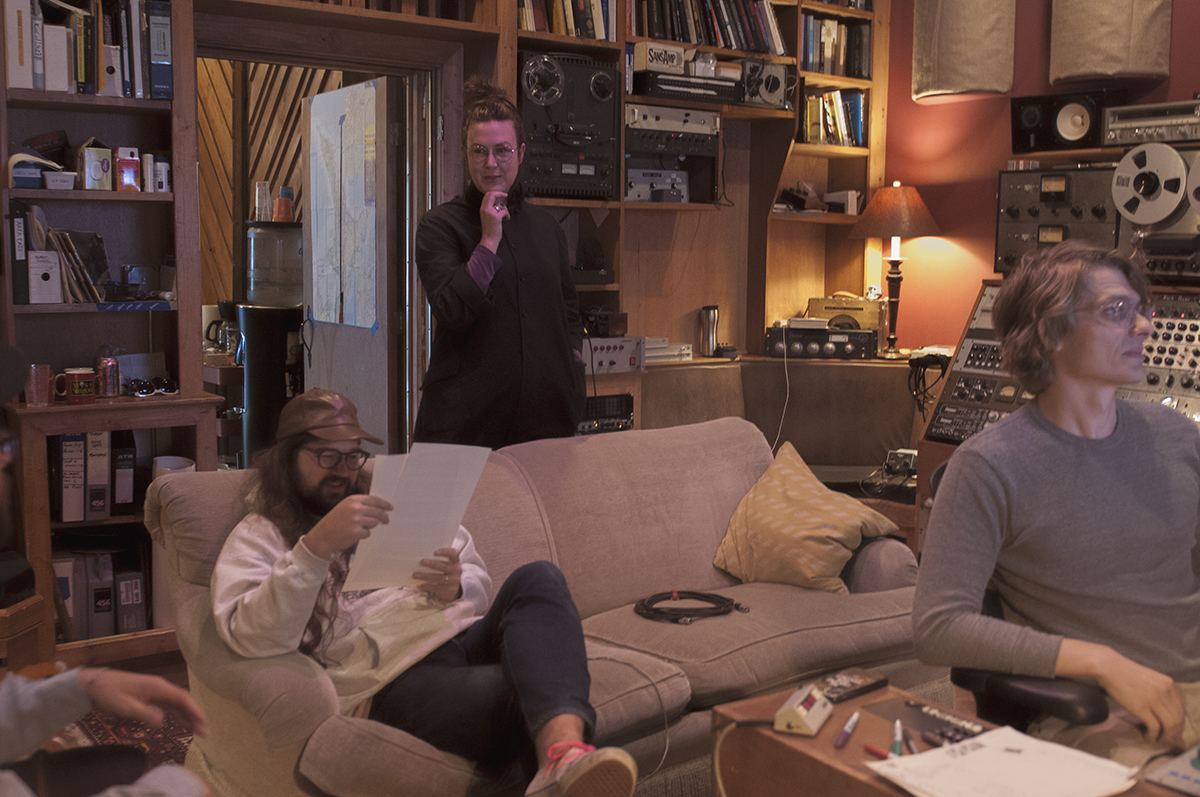 "I feel more grateful to be a New Zealander and be able to come home here."
Having brought New Zealand to the world, and now the world to New Zealand, this is an album that reflects the experience and knowledge of a woman more comfortable with herself and her place on the planet.