Well team, today is the day. We've waited 1,525 days but, just in time for our lockdown blues, Lorde has released a new album 😭
After teasing us with the release of songs "Solar Power", "Smoking Weed While Getting My Nails Done" and "Mood Ring", Ella Marija Lani Yelich-O'Connor has blessed us with nine more tracks on her long-awaited third studio LP.
The verdict? It's good - real good. The SCsWWTS* have spoken…
(*Sensitive Cuties Who Worship The Sun - the name Lorde gifted the followers of this new album.)
"Lorde is a genius at conveying a part of her life, and where she is at mentally. She's done it in her previous albums and she's done it again on this one," one Twitter Lorde stan wrote.
"I would like to apologise to both Solar Power and Lorde for not freaking out about this album before release because now I'm in love with it and I can't wait to see it live ahhhhhh" another tweeted.
"I'm definitely loving this summer Lorde and her vocals on the guitar driven songs are chef's kiss" said another SCWWTS*.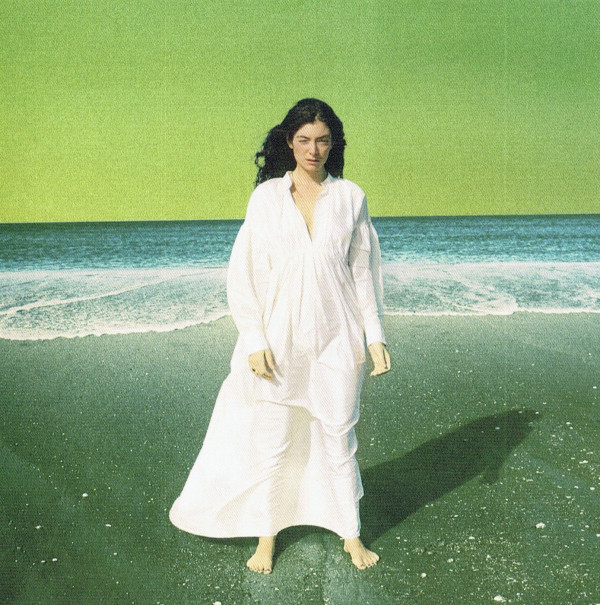 On its surface, Solar Power is a love letter to the natural world. But in an interview with The Irish Times, Lorde reflected on some of the more somber elements of the album.
"It [the album] is about love and loss. And grief is a big, big version of that. It's so close to you. Loss is a divine state to enter into. It did make it onto the album," she said.
The grief she's referring to is the death of her dog Pearl in 2018. Track 9 on the album, Big Star, is about Pearl.
"I wrote it before he died, before I knew that there was anything wrong with him," she wrote in an annotated note attached to the song on Spotify.
"I wrote it at home on the piano, I remember he was lying underneath it, I looked down and was like 'You big dummy. You're never going to know that I'm writing this song about how much I love you'".
The MetService weather map has forecasted at least some sun for every city in Aotearoa today (except Dunedin, sorry Dunedin).
Let's all go and bask ourselves in the sunlight as we worship these new tunes - it's what Lorde would want 🌞