When you start out as a model in New Zealand, it's not likely you'll get paid any actual money. Faith Cleverley spoke to three young women who say the industry expects models to work for free and either be grateful for the experience, the exposure or, if they're lucky, the free goods from the designer.
Charlotte's modelling career was over before it began. At 18 she was scouted while shopping in Ponsonby; the agency was new and prided itself on inclusivity, which appealed to Charlotte. At her first meeting a contract was signed on the spot.
She wasn't paid for her first shoot. It was instead presented as "priceless" because of the value it would add to her portfolio. She worked for 14 hours, starting at 7am and finishing at 9pm, and the only break she got was to scoff down a limp salad bowl.
Hosting club nights without pay was also part of the job. The events were 'show and tell' for the women and men of fashion. Charlotte felt bored and awkward.
An email was sent out following an event - anyone who did not want to do unpaid shoots or work should let them know. Charlotte replied that the free labour was too hard and she wanted to be paid from here on out.
She never received a response to her email and a few days later her profile on the agency's website vanished. Communication immediately halted and it was clear to Charlotte that if she wanted to get paid, there was no work for her.
Workers like Charlotte exist in an industry that is overflowing with modelling talent. How can a model get fair pay for their work if there are so many young women willing to do that work for free? The answer is not simple.
"Lucky to be here" is the mantra for many young models: they are disposable, their work is replaceable and if they don't take the work, they won't work at all. This idea is keeping many young women and girls in unpaid labour in the hope of the elusive "exposure".
Many women begin their careers as young as 14, unsure of how to navigate the adult world they have found themselves in. An international survey by The Model Alliance found 54.7% of women began their modelling career before they were 16.
Zoe Dunster was scouted at the Grey Lynn Festival in Auckland when she was 15 years old. A whole head taller than her peers traipsing through the fair, she was an obvious choice.
Her soft blue eyes and wide gap-toothed grin were characteristic features throughout her career. "I always got told my look had 'personality' but never striking, or editorial", she says.
Despite being only a "wee one" Zoe had some guidance from her father who was an agent for actors and knew how to negotiate. "He helped me understand that it's not about you working for them, it's about them working for you in a very practical sense." But even with this knowledge she had little power to bargain with, and needed to start at the bottom just like everyone else.
Zoe was quickly spun into the whirlwind of fashion. "You could go horse riding for a day, or do a shoot wearing a gown in a swimming pool," she says. "When you're younger you don't really understand when you're being taken advantage of and you want to prove yourself. It is exciting, you want to meet people and try new things out," says Dunster.
She began modelling for free at 16. During initial discussions with the agency it became clear that in order to build a portfolio used to advertise her to clients, Dunster would have to pay or work for free in exchange for photographs. "I remember having a lot of opportunities to do things for free, and I felt grateful because initially I was paying for the photos."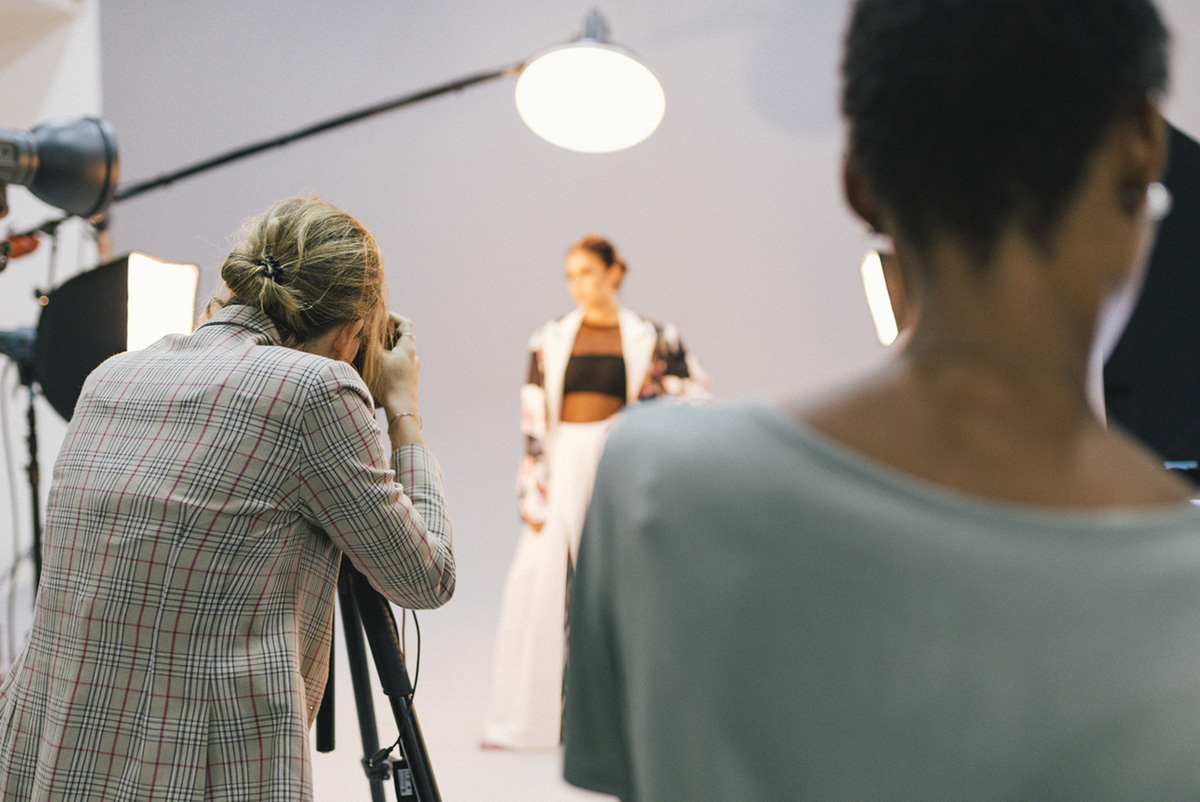 But working without being paid any actual money continued to be an expectation throughout her career. Zoe would often work in exchange for 'contra', which involved receiving products from brands who hired her. She shot free editorial shoots and also struggled setting boundaries regarding pay.
"I know it sounds silly in hindsight but I felt like I couldn't ask how much a job was going to be, as if I had the audacity to be someone who would decide how much I'm worth. Looking back I should have been more demanding, to know how much I would be paid. But it is so competitive that you have got to be grateful for the opportunity first and foremost and then whatever the reality is that's how it has to be."
Mandy Jacobsen, director of Auckland-based modelling agency Red11, refers to this unpaid work as a "free education". She argues new models must learn the trade and that free shoots offer an opportunity to develop these skills. "A test shoot can cost up to $700," she says. "If you can get those jobs for free that's amazing".
Mandy feels resistance to free labour is because of poor work ethic. "Some models don't want to work out, they don't want to do the free shoots, they don't want to do the hard work, it's becoming too PC," she says.
"Theoretically if you are performing work in any way you should be paid for that work, that's the general principle," says Dawn Duncan, employment lawyer and lecturer for the faculty of law at Otago University. But it gets more complicated because models are deemed 'contractors' rather than 'employees'. Because of the ad hoc nature of the work, a model is considered an independent contractor within the fashion industry, which means they are not protected by the Employment Relations Act.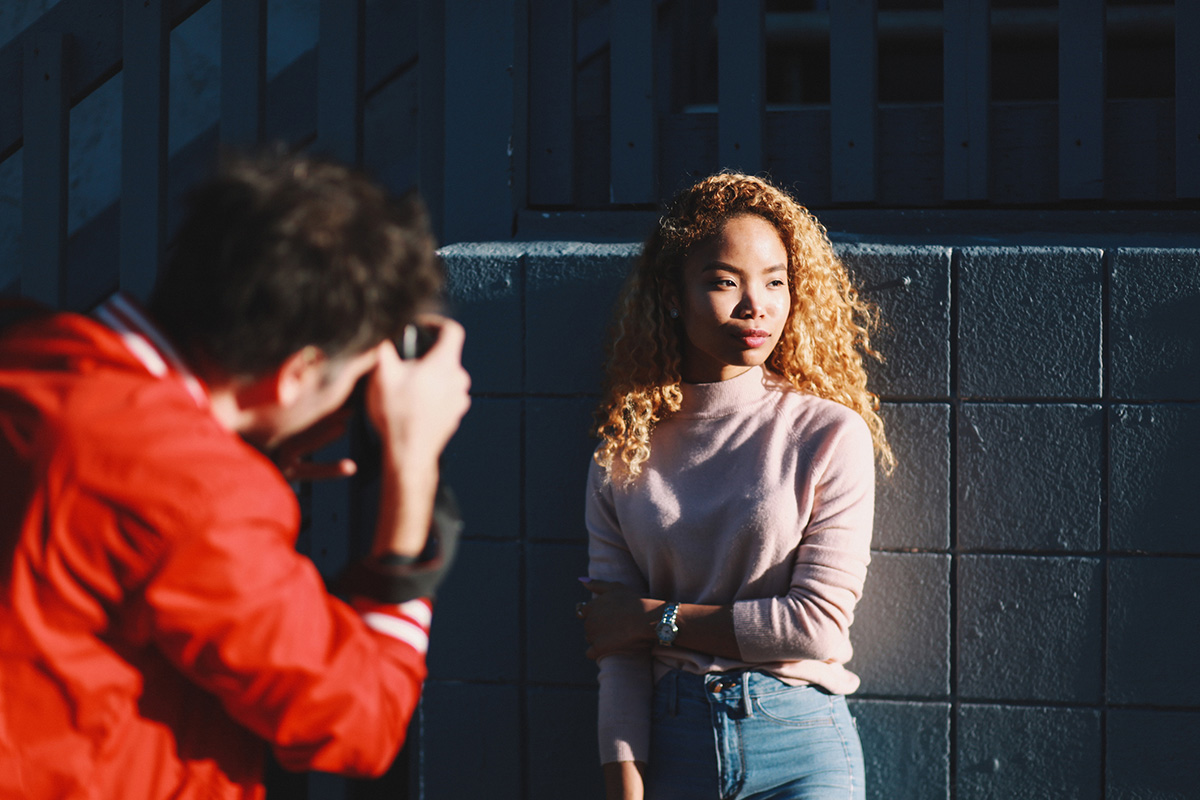 Dawn is concerned models are being classified incorrectly in Aotearoa. The courts have developed some legal tests to help workers determine their employment status, but Dawn says a lot of models are unlikely to do this. "It's an industry where there's a lot more people who want to be models, and the bargaining power is likely to be on the hirer not the provider of services." Because there is a surplus of models who are willing to do the work as a contractor, anyone who challenges this status, or the terms of their contract, can easily be dismissed.
Dawn says to address these issues models would need to work collectively in order to gain bargaining power. But there is no unionised movement of models in Aotearoa working to achieve better workplace conditions. Models could be represented by E Tū, a union that represents workers across six industries including communications and public and commercial services. E Tū's industry coordinator Sam Jones says it's likely models would fall under the category of public and commercial services, a broad group inclusive of musicians and performers. But from his recollection, no one from the industry of fashion modelling had ever contacted them wanting to organise. Sam says any change to industry working conditions would require a court case taken up on behalf of models by a union or individual, to prevent further exploitation in the form of unpaid work.
A global movement is trying to address some of the injustices models face in the workplace. Model Alliance is a non-profit labour rights organisation founded in 2012 working to promote "fair treatment, equal opportunity and sustainable practices in the fashion industry". The unique platform works to provide space for models to discreetly report grievances, while also conducting research to educate and inform policy.
Their work led to the forming of a "Models' Harassment Protection Act" in the state of New York, which protects models against sexual and other forms of harassment. It extends the protections for employees to independent contractors. The organisation fills a gap in the global industry for collective representation, however they operate mostly in the context of North America rather than New Zealand.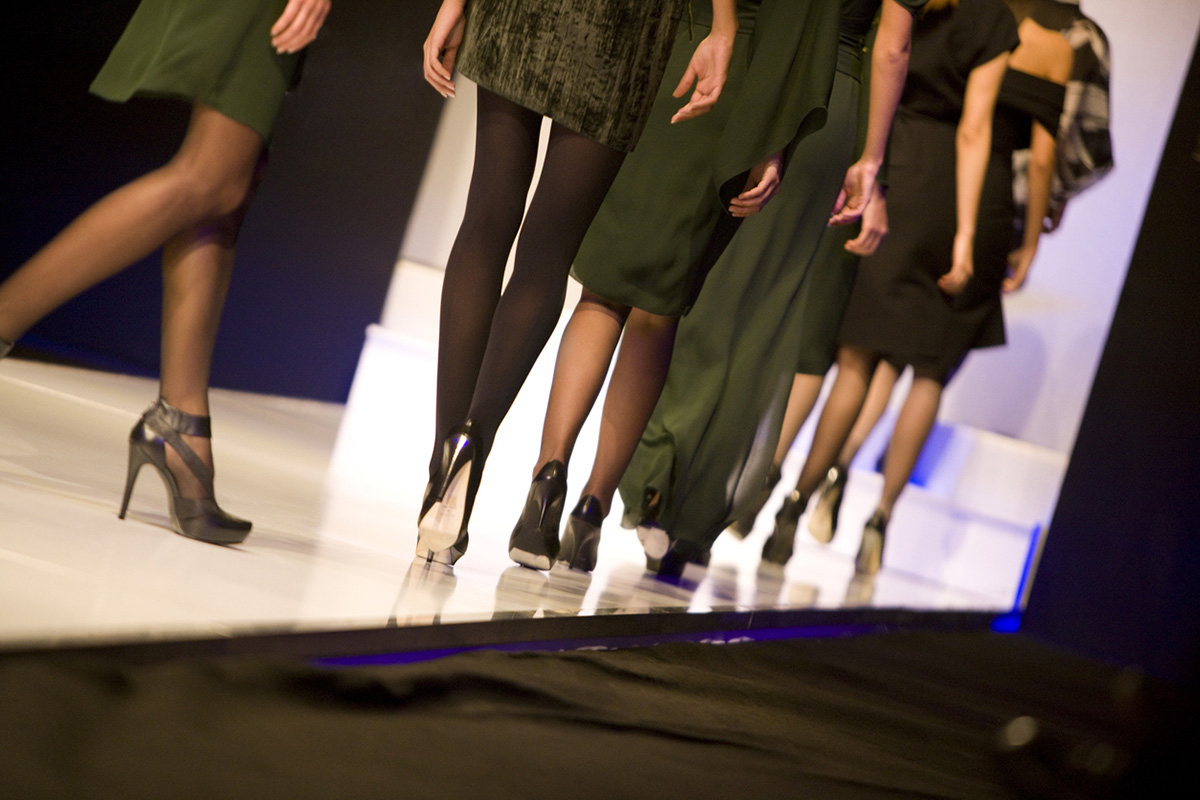 Rebecca* doesn't want us to use her real name, because she's currently working as a model and is worried about the impact speaking out could have on her career. She works tirelessly as both a model and waitress. Juggling the two is challenging but she manages to slip clothes fittings before dinner service and castings after brunch shifts. She embodies a unique blend of resignation and exasperation - she can't stand the workplace bullies but she also won't rock the boat.
At the start of New Zealand Fashion week earlier this year (a busy time for Rebecca), she made space to work for a shoot for a luxury New Zealand designer. Halfway through the second day of work, she was greeted by a personal assistant who delivered a cruel takedown in front of cast and crew. "Rebecca, we're not going to need you anymore but if you want to get paid you are going to have to stay and perform tasks."
Rebecca's cheeks grew hot and her eyes prickled. The "tasks" turned out to be cleaning. She spent the rest of the day tidying up after her colleagues and putting away clothes and shoes the other models had been photographed in. We spoke to another model who was at the shoot who independently confirms Rebecca's story. In hindsight, Rebecca wishes she had called her agent; the cleaning was not part of the agreed contract and the ordeal was humiliating.
It seems it's precisely a model's willingness to sacrifice her rights that gets her work in this industry. Despite being a professional model for 10 years, Rebecca still feels her ability to protect her own rights is impeded. "I don't like being the person who complains. There are definitely girls who are vocal about their concerns and it doesn't help their reputation in any way," she says.
By Faith Cleverley