EPISODE 1:
In the first ever episode of Disruptors, Comedy trio Frickin Dangerous Bro (Jamaine Ross, James Roque and Pax Assadi) talk about New Zealand's comedy scene.
How do you navigate an inherently white space as a person of colour? How do you know if you should keep pursuing your art or if it's time to quit? What does Pax mean when he says "comedy is like adding the honey to the medicine" (a self-confessed, very FOB thing to say)?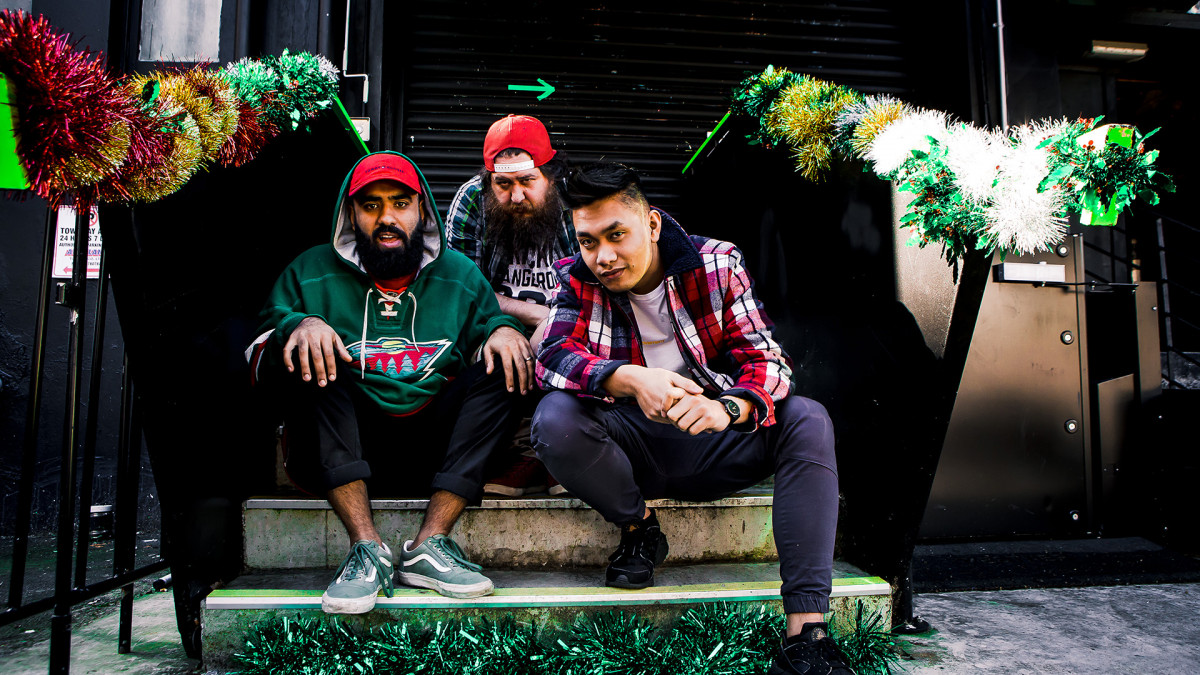 Disruptors is a podcast series where creatives in Aotearoa talk about how they disrupt with their art, produced by Basement Theatre.